YUKI Precision aims to make everyday more wholesome, safe and convenient.
In realizing our client's needs, we continue our growth through acquiring knowledge and experience.
We make breakthroughs in the technological frontier, working in concert with our clients.
The core competence of YUKI's R&D Division is the technology to create new values using mechanical design.
From frontier of space, as well as on the rough terrain of hot or freezing woodlands, many frontiers exists where equipment needs to operate reliably.
We make technological innovation through our knowledge and creativity to tackle unique challenges for equipment to operate in such critical environments.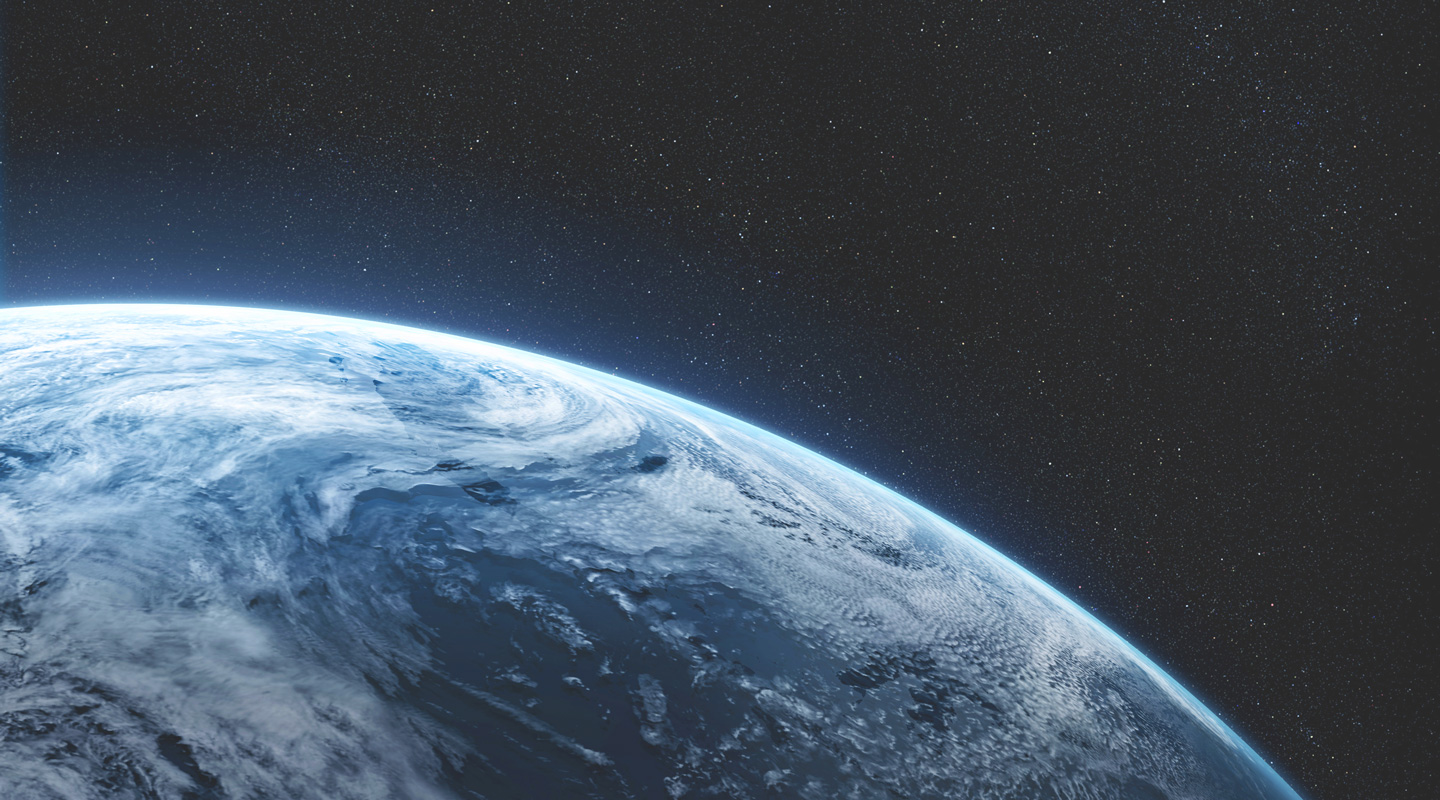 R&D for Space Industry
We offer engineering assistance to mission equipment for satellites, ISS laboratory equipment and rocket components. Our products are used in space-going flight models as well as test equipment and rigs for ground test and basic research.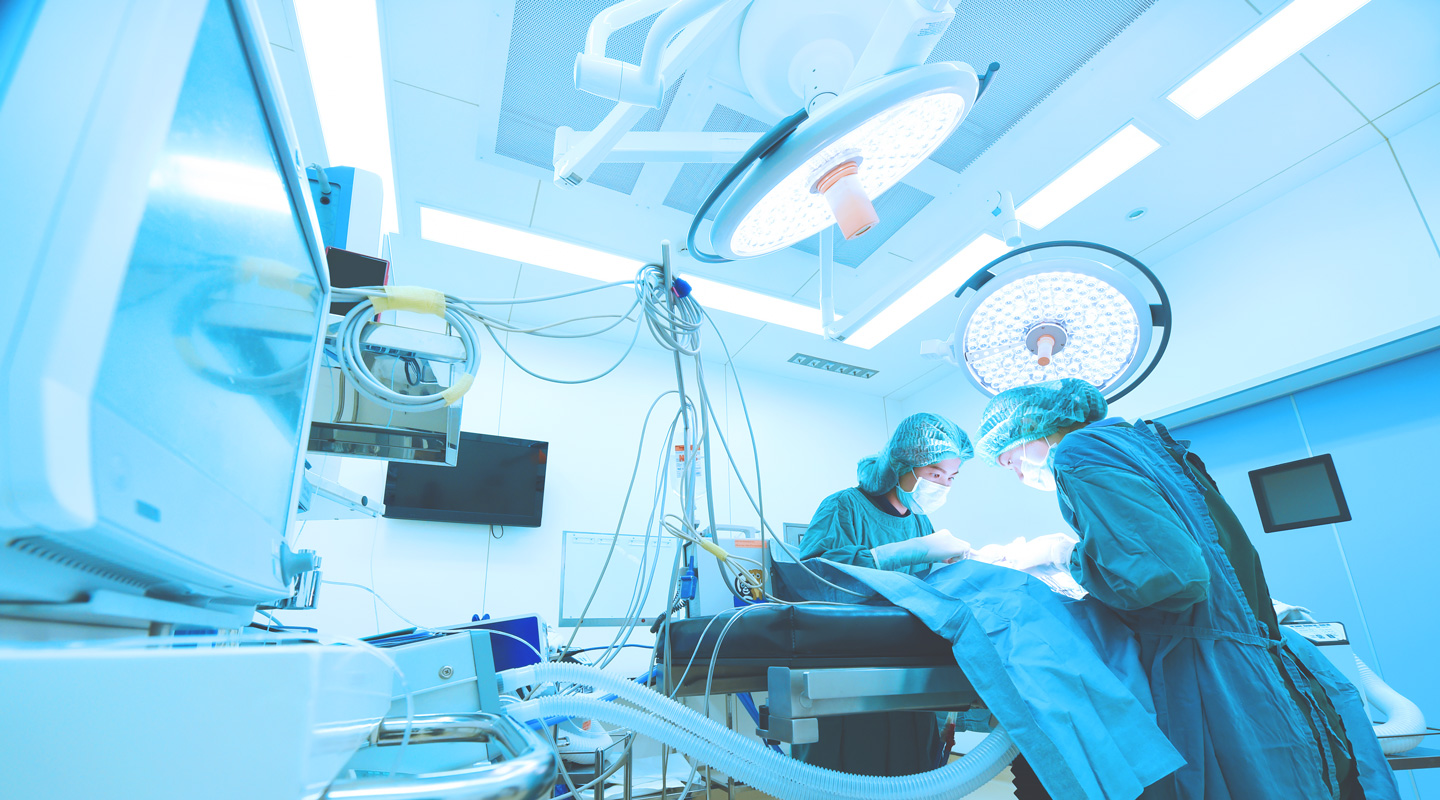 Medical Device Development
Life saving medical equipment is a constantly evolving market where continuous development is required. We work closely with medical professionals and medical device makers, starting from design to final market approval.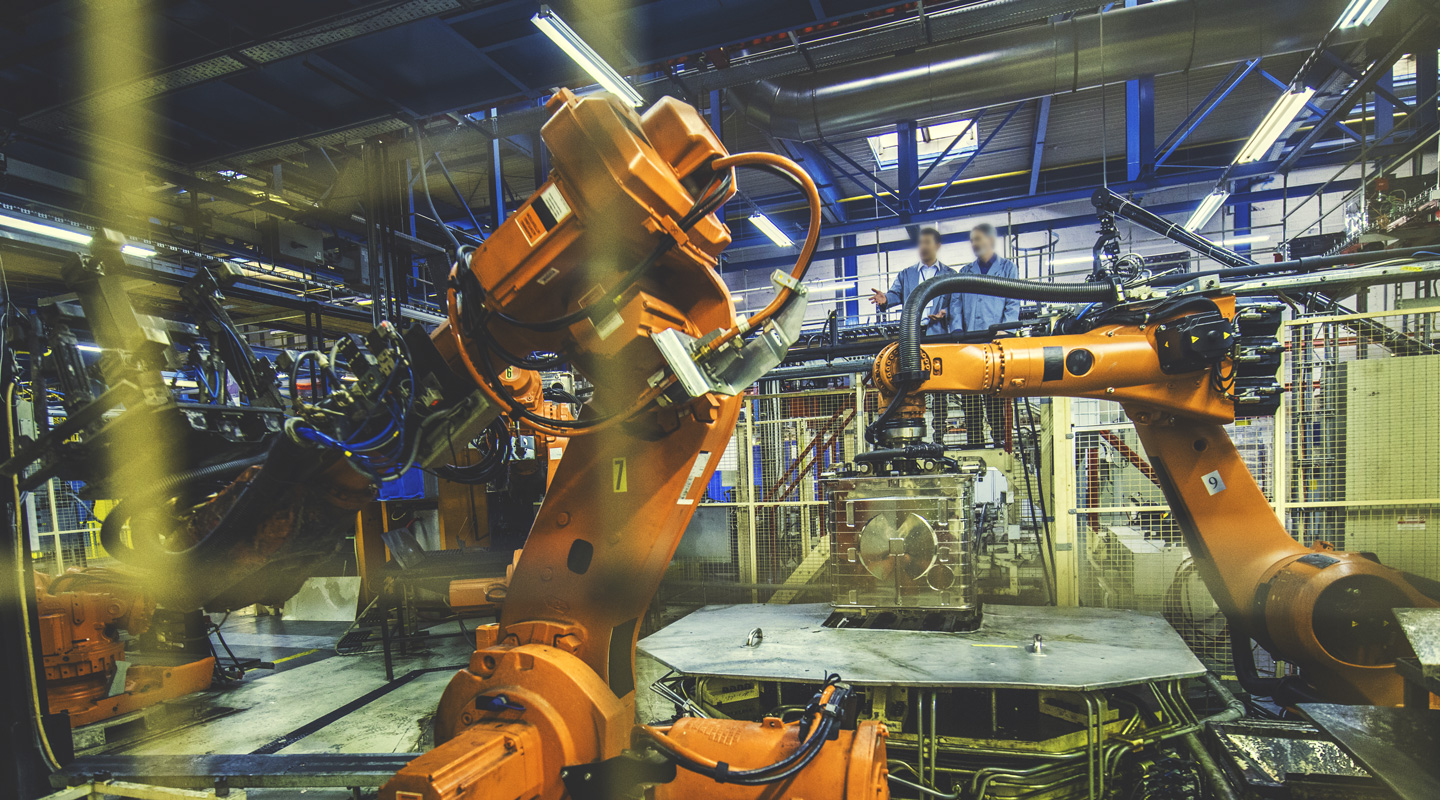 R&D for Manufacturing Sector
We are involved with a wide variety of manufacturing, including precision machining, the roots of YUKI Precision. We can assist both in ideas and actual implementation of solutions for trouble shooting processes, incorporation of IoT, and factory automation.
Agriculture, Forestry and Fisheries
Automation or robotic assistance is a solution for an ageing workforce as well as physical accessibility of limited resources in hard to reach areas. We have assisted related equipment makers for new breakthroughs to revitalize this important industry.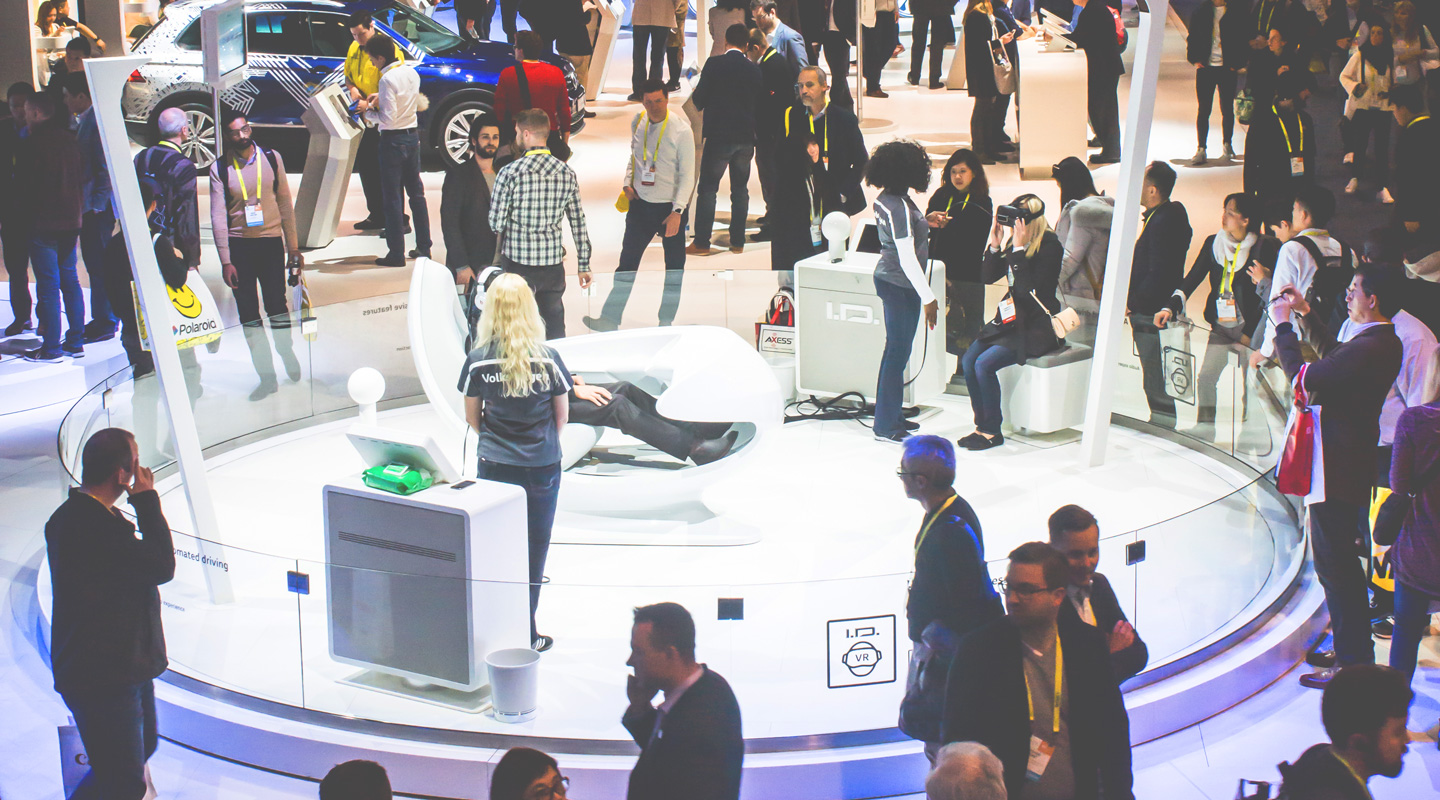 Equipment for Entertainment Industry
Many types of mechanical automation work behind the curtains to help create dazzling events. Our efforts go into innovation in our mechanical designs to captivate as many hearts as possible.